Townsend Fire-EMS
Welcome to the Townsend Fire-EMS website!
Central Station is located at 13 Elm Street.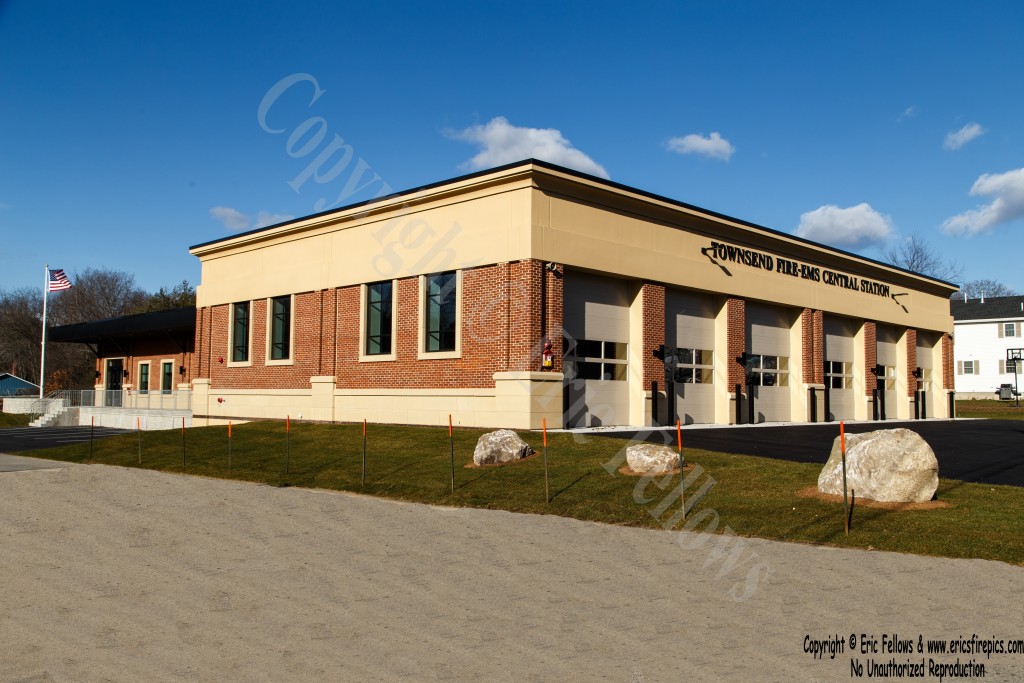 Below is a video of the construction of the new Central Station.
Check out the Devens Regional Hazardous Products Collection Center page.
Check out the News and Recent Events page for some recent articles about Townsend Fire-EMS!